SMART CYBERSECURITY AWARENESS
No tricky cybersecurity SW and HW solutions will protect you from employee ignorance.
The only way to minimize risks for business is to proactively educate and train your employees.
And you need to do it smart to achieve required effectiveness within real-life constraints.

Ready-to-use Security Awareness trainings, tests&cases, artworks, videos, anti-phishing tests and more.
SCORM, PPT and video format.
Quick choice for the majority of our customers.
Branding is available.

UBS Cloud Security Awareness Platform - all you need to start Security Awareness activities right now.
Trainings, tests&cases, posters, wallpapers, email reinforcements and enhanced reporting.
No use of your personal data and other confidential information.
From only €5/year/user for unlimited access!

Custom development of Security Awareness products tailored specially for your needs and your company.
Dedicated project team work to create your unique Security Awareness program.
And it is not always costly.
Samsung, Volkswagen, Severstal, TMK and many others.
The theory of Security Awareness was repeatedly and successfully proven by UBS in practice.
Security Awareness resources that really works should be professional, compliant and entertaining with some relevant humor.
You understand this. So do we!
Security Awareness Program and Training Documentation
Security Awareness and Training Policy
Security Awareness and Training Program
Security Awareness and Training Maturity Level Estimation Procedure
Security Awareness and Training Performance Estimation Procedure
Trainings, Artworks, Videos and Games


Interactive multimedia trainings (ready-to-use or tailored, PowerPoint, SCORM or video)
Posters, wallpapers, screensavers, gift prints etc
Short and creative promo videos
Online and offline educational games
Anti-Phishing and other social engineering testing, cybersecurity newsletters etc
Anti-phishing emailings
Social engineering and technical penetration testing
Cybersecurity newsletters (one sheet: news, educational article and funny picture)
Corporate cybersecurity days
Corporate security intranet portals
UBS CYBERSECURITY AWARENESS PLATFORM
When you don't need anything else to start your Security Awareness Program right now.
OUR FEATURES
YOUR BENEFITS
Interactive multimedia cybersecurity trainings with tests: 3 packages of SCORM and PPT-based cybersecurity trainings.
650+ test questions and practice-oriented cases.


Security awareness posters, wallpapers and other artworks.
Educational and entertaining.
Security awareness publications and newsletters for employees.


Enhanced reporting system.
24x7 tech support.
All is ready for you to start information security awareness activities right now!


No installation of any server or client software – all you need is a browser and internet access.
No deployment of any learning management system (LMS) – we already did it for you.


No lengthy learning content development – ready-to-use efficient trainings and tests developed by information security trainers.
No use of any confidential information and personal data – all data is under your control.
And all that only from €5/year/user for unlimited access!
Free demo access is available.
3 CYBERSECURITY TRAININGS PACKAGES
You are just one step away from effective starting of your Security Awareness activities!
Get a Quote
UBS INFORMATION SECURITY AWARENESS SUCCESS STORIES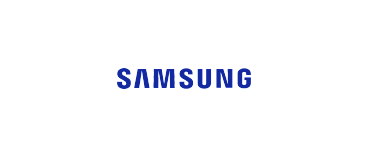 SAMSUNG
South Korean multinational conglomerate
Browser educational game (quest)
Wallpapers and screensavers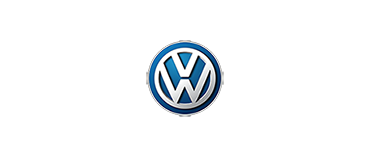 VOLKSWAGEN
World's largest automaker


Security awareness program and policies
Set of information security courses
Wallpapers
Offline trainings with testing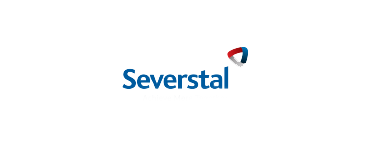 SEVERSTAL
One of the World's biggest steel and mining company
15 SCORM multimedia interactive trainings with quizzes
Set of wallpapers and screensavers
Videos
Gift prints (for cups, T-shirts etc)
Browser games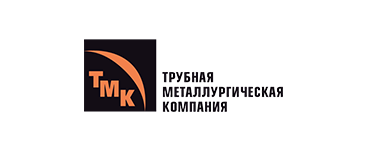 TMK
One of the Top-3 World's biggest steel pipes producers
3 complex trainings: for top managers, line managers and employees
Quizzes
Video trainings
Posters
Wallpapers
Set of publications for employees
FREE INFORMATION SECURITY AWARENESS STUFF
You can use it unchanged for free and for non-profit purposes.
---
Posters
---
Wallpapers
Questions? We're closer than you can imagine! Guaranteed reply within an hour.